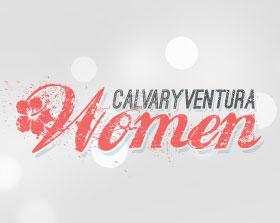 Calvary Ventura's Women's Ministry is designed to meet the needs of women of faith today. We offer opportunities to gather and fellowship, and grow in the faith through the Word of God.
---
Women's Conference January 26 & 27, 2024
Theme: Beauty for Ashes Isaiah 61:3
"The wounds of our past can impact our future if they are not completely healed. Unresolved hurt, anger, abuse, or trauma will affect our intimacy with God and others. Our God is one who longs to heal, restore, set free, and even bring beauty for ashes. Join us as we sit at the feet of our loving Savior and allow His healing balm to minister to our souls."
Friday, Jan. 26th 6-9 p.m. Taco Cart dinner provided
Saturday, Jan.27th 9-3 p.m. (lunch provided)
Cost is $65 ($66.90 on-line)
No sign-ups will be accepted after January 8, 2024
---
Our Women's Group Study is on a break for the holidays. Watch for more information for our Spring '24 session.
---
For more information contact Arly below.