Click here for Opportunities to Serve
---
HIS KIDS and Tiny Steps provides Bible-based, age-appropriate worship, bible story, crafts and care for your children.  Children will learn, sing, and have fun in a safe and secure environment, while parents are in the Main Sanctuary.  Click to learn more.
---
Biblical Peer Counseling  If you are struggling with an issue, or just need someone to talk to, and desire Christ-centered counsel, contact Kathy Gulley below to schedule an appointment. Click to learn more.
---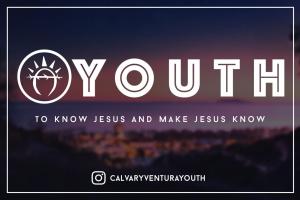 The High School and Junior High ministry invites all 6th through 12th grade students to attend our gatherings. This ministry builds relationships with God and people through discipleship, serving, studying the bible, and worshiping Jesus! Our mission is TO KNOW JESUS AND MAKE HIM KNOWN!  Click to learn more.
---
Just Men (Men's Ministry) goals are to equip and disciple the men with God's Word so they can make an impact in their homes, workplaces, and in the community. Click to learn more.
---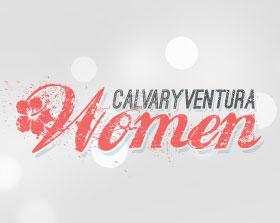 Calvary's Women's Ministry is designed to meet the needs of women of faith today. We offer opportunities to gather and fellowship, and grow in the faith through the Word of God. Click to learn more.
---
If you are a young adult, the Roots Ministry would like to invite you to come join us.  We are young adults ministry and we love to eat food, fellowship, worship, and get into the Word. Click to learn more.
---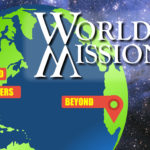 Missions and Outreach.  Has God been tugging on your heart for missions and outreach?  We have yearly mission trips to Guanajuato and Honduras.  Click to learn more.