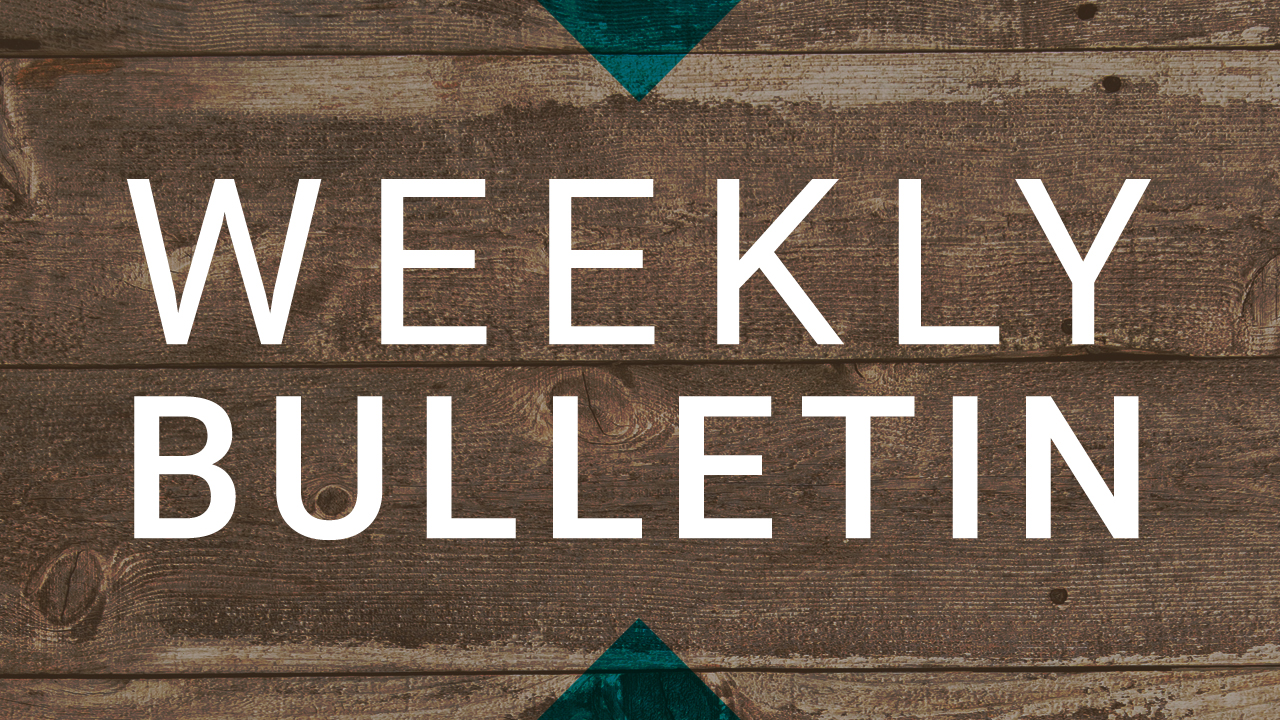 Welcome to Calvary Lunch
Sunday, April 25, 11:30am.  If you are relatively new to Calvary Ventura you are invited to join our pastoral staff for a special lunch held in your honor.  This will be a time to break bread, fellowship, answer questions and simply get to know each other a little better.  If you'd like to attend, please RSVP to info@calvaryventura.org by April 18.  Let us know if you have any specific food allergies as we'd like to ensure the food ordered will be a blessing to you.
Saturday Night Live! Worship, Fellowship, Baptism and BBQ
Saturday, May 1, 6:30pm-8:30pm. If you're interested in being baptized contact Pastor DanP by April 25.   Plenty of opportunities to serve (food prep, set-up, cleanup, etc.). Contact Pastor DanO if you would like to help.
Biblical Peer Counseling, Wednesday afternoons. Contact Kathy Gulley through our website or email at gulley.kathleen@gmail.com to schedule an appointment
Roots Young Adult Ministry, Wednesday, 7pm
Youth Ministry, Thursday, 6:30pm in the Youth Room
Ministerio de habla Hispana, Jueves de 7pm – Acompáñenos en un estudio interactivo del Libro de Juan.
(Spanish Speaking Ministry – Join us for an interactive study of the Book of John.  Thursday, 7pm)
Women's Group, Tuesday, April 20, 6:30pm in the Main Sanctuary. Continuing our group study in the DVD series "The Armor of God" by Priscilla Shirer.
Men's Group, Tuesday, April 20, 6:30pm, in the Children's Sanctuary. Join us each Tuesday night for a study through 2 Thessalonians (Stand Fast – 2 Thess 2:15)
Children's Ministry.  Our weekly Family Devotionals and Children's Church videos are posted at:  www.calvaryventura.org/his-kids
We have a need for teachers and assistants in the Children's Ministry as well as volunteers to help in the Tiny Tots ministry.
Serving Opportunities – We have a need for servants on Sundays: setting-up, greeting, closing. Contact Pastor DanO if you'd like to serve.
Opportunities to Give:  New outdoor stage – $15-$20,000 (Join us in prayer for this)