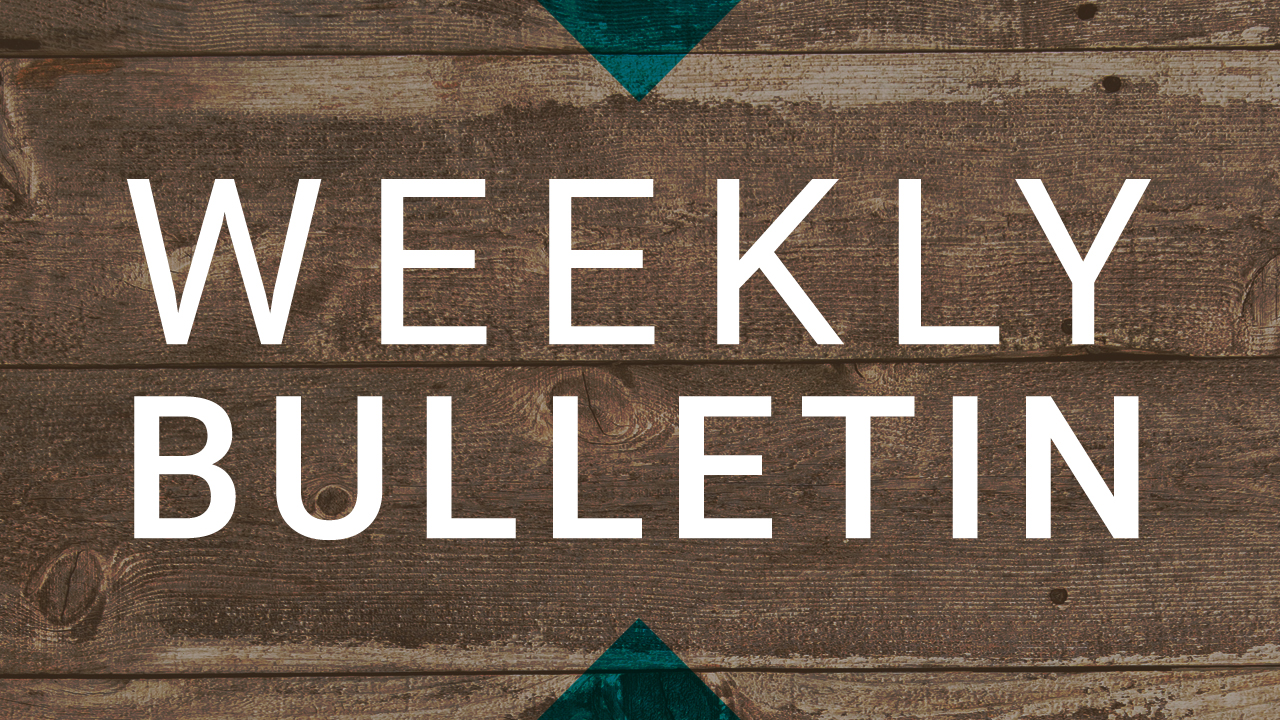 Bulletin Announcements for Sunday, February 17, 2019
---
Today:
Facedown Worship Night – Tonight, 6:30pm
This Week:
Biblical Peer Support, Wednesdays, 1:00pm-4:30pm – Have an issue on your heart? Biblical peer support is available on Wednesday afternoon. Contact Kathy Gulley for an appointment. Make an appointment
Roots Fellowship Young Adults Ministry – Wednesday at 7:00pm More info
---
Coming Up:
Children's Ministry Workshop – Saturday, February 23, 8am-12pm. If you are currently serving in the Children's Ministry or are interested in finding out more, please join us in the Children's Sanctuary. Topics will include: Inductive Bible study methods; developing a lesson; how to use games, videos and skits; and worship.  Contact Pastor Pete for more information Email for More Info
Faith Foundations Class: Studies and Conversations to Build Your Faith – Mondays at 7:00pm beginning February 25. This 10-week class is for new believers and those who would like to solidify their foundational faith in Christ.  See Reed Gibson for more information. More Info
Women's Fellowship – Tuesday, February 26, 6:30pm. "Pursuing Godliness" a study through 1 Timothy. More info
Men's Fellowship – Tuesday, February 26, 6:30pm. "Fight the Good Fight" a study in 1 Timothy. More info
Victoria Care Center Ministry – March 10, 2:15pm. 5445 Everglades St., Ventura.  See Jason Martin or Reed Gibson.
Welcome to Calvary Lunch – Sunday, March 17, 1:00pm.  Relatively new to Calvary Ventura? You're cordially invited to join our Lead Pastor and the staff for a special lunch held in your honor that we call "Welcome to Calvary". Where: The Children's Sanctuary room. Please join us! RSVP
---
Opportunities to Serve:
We currently have needs for servants in the Children's Ministry, Sound/PowerPoint/Worship ministry, and Main Sanctuary ministry.
If it's on your heart to serve, please let us know: