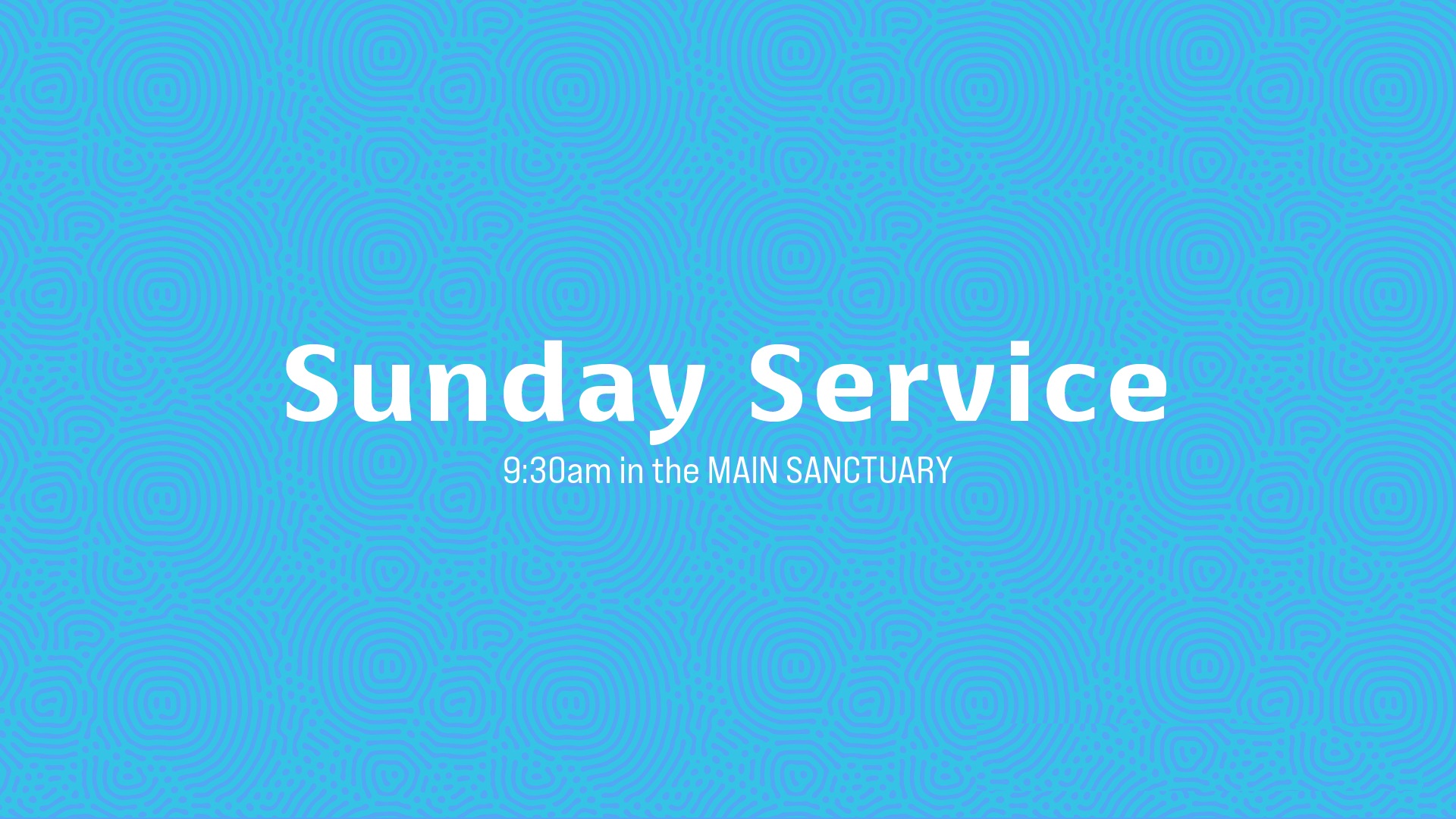 Join us we worship the Lord in His Word, song, and fellowship in the Main Sanctuary on Sunday mornings. Children's Ministry is available.
Join us outdoors the first Sunday of each month to celebrate Communion and worship the Lord in His Word, song, and fellowship. Children's ministry will be available.
Children's Ministry Information
We will also be simulcasting the service on our big screen in the Main Sanctuary for those who want to fellowship in person but prefer to be indoors.
Bring your Bibles and chairs.
Where do we park on Sundays? There are two places to park:
We will have parking available in front of the church. At the Main Street end of our lot you will see signs for Bella Mucci Bridal Shop. Please do not park there at this time.
We will also be parking in the Lassens parking lot (not the Deckers lot).
Please only park in the green areas below:
Opportunities to serve include:
Worship/pulpit/technical setup. We need a team of 6 to arrive at 7:30AM to help. No experience necessary
Setting up EZ-ups, welcome/info table, tithing boxes. We need a team of 4 to arrive at 8:00AM.
Greeters/parking attendants. Beginning at 9:00AM, welcoming people, helping people with seating, and being a blessing to those who are joining us.
Communion Team.
Prayer Team. Available for those desiring prayer after service.
Breakdown/cleanup. We need a team of 6 to stay about 1 hour after the end of service to put away our equipment, EZ-ups, etc. from the parking.
Contact Pastor DanO to get plugged in: Opportunities to Serve