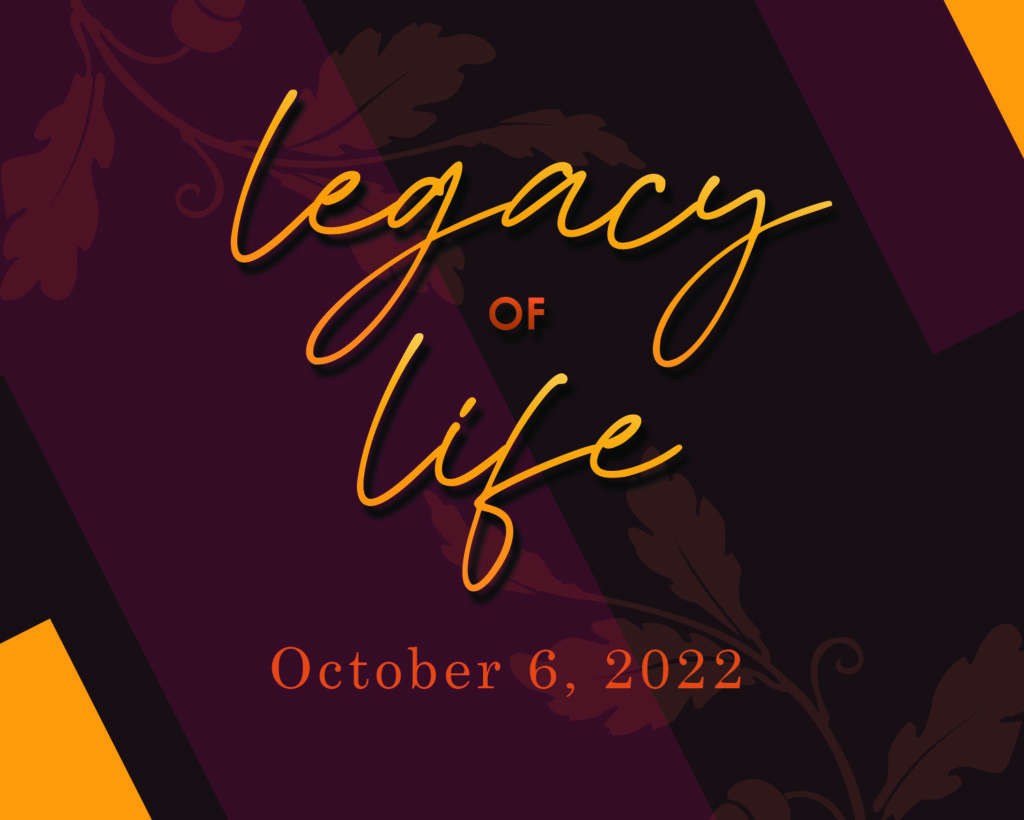 Our annual Legacy of Life Gala is right around the corner!
We are excited to have abortion survivor, Denisha Workizer, as our guest speaker this year. The event will
be held on Thursday, October 6th, 2022 at the Ventura Beach Marriott. This event is an incredible time to
celebrate what God has done in the ministry with an incredible evening of delicious food, inspirational
speakers, and exciting ministry updates!
If you are interested in attending, please contact Pastor DanO by Sunday, September 18.