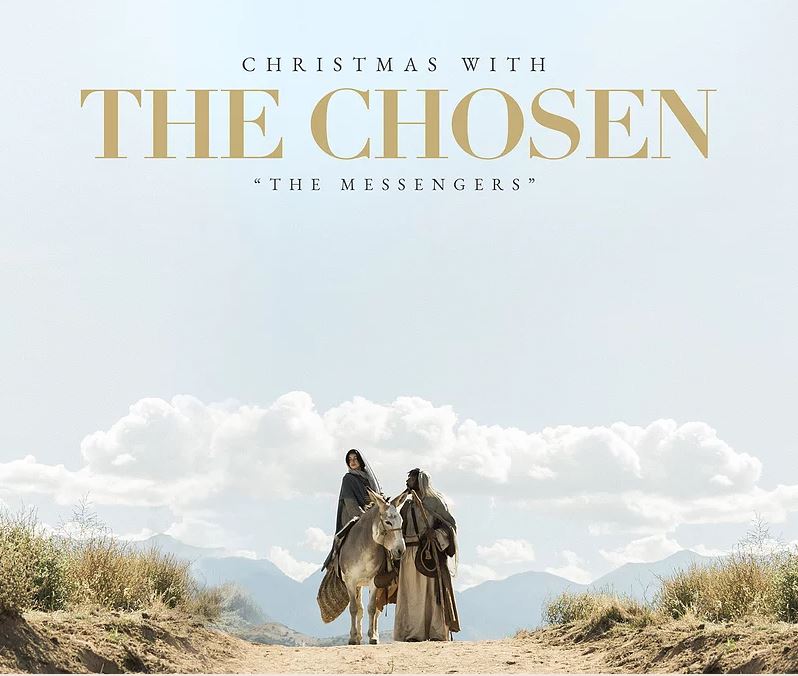 Move Night Out with the Church Family!
We have rented out an auditorium at the Century RiverPark 16 movie theater for two showings: Friday, December 3, 7pm and Sunday, December 5, 5:30pm. Tickets are free for this outreach event!
The Chosen has created a special episode about the birth of Christ through the eyes of Mary and Joseph. You'll also see an extraordinary lineup of musicians perform both new and classic Christmas songs from the set of The Chosen, including: Phil Wickham, For King & Country, Brandon Lake, Maverick City Music, Cain, Matt Maher, Bryan & Katie Torwalt, Jordan Feliz, We The Kingdom, The Bonner Family, Leanna Crawford, Dawson Hollow, and One Voice Children's Choir.
This is the perfect opportunity to bring friends and family, including those who haven't seen The Chosen series, for a unique Christmas experience.
Contact Pastor DanO below for ticket availability: